CAS No 64-19-7 industrial grade high quality 99.8% Glacial Acetic Acid / Acetic Acid Glacial / GAA
Product Description
?
Appications:
Manufacture of vinyl acetate, acetic anhydride, acetic ester, acetate, ethyl cellulose, and chloro acetic acid. It can also be used in the field of synthetic fiber, binding agent, pharmacy, fertilizer and dyeing raw material, and in the field of plastic, rubber and printing as solvent.
certificate of analysis
commodity
glacial acetic acid
standard
GB/T 1628-2008
synonyms
acetic acid
cas no
64-19-7
items
index
result
appearance
transparent liquid, no visible impurities
qualified
glacial acetic acid %(m/m)≥
GB/T 1628-2008
99.85
moisture? %(m/m)≤
GB/T 6283-2008
0.115
acetaldehyde?%(m/m)≤
GB/T 1628-2008
0.03
permanganate time?≥
GB/T 1628-2008
30
residue on iron??%(m/m)≤
GB/T 3049-2006
0.00004
residue on evaporation??%(m/m)≤
GB/T 6324.2-2004
0.01
chromaticity(in hazen)(pt-co)?≤
GB/T 3143-2004
5
formic acid?%(m/m)≤
ASTM D3546-2011
0.05
propionic acid?%(m/m)≤
SGS-CNO-M-GC009
0.077
package
30/215/1000/drum
?
?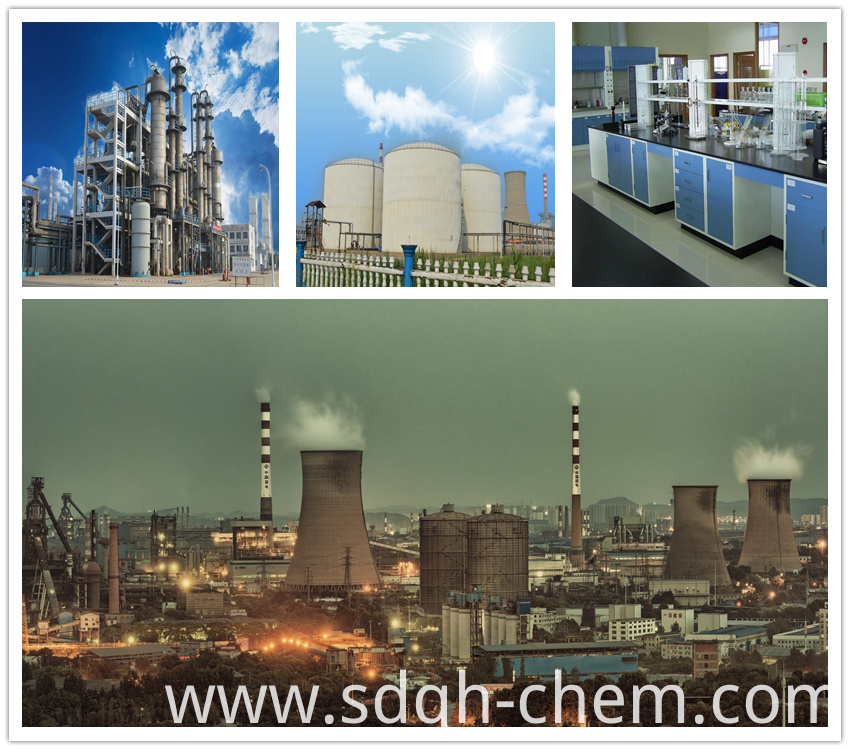 Packaging & Shipping
CAS No 64-19-7 industrial grade high quality 99.8% Glacial Acetic Acid / Acetic Acid Glacial / GAA package 1000kg/ibc drum
?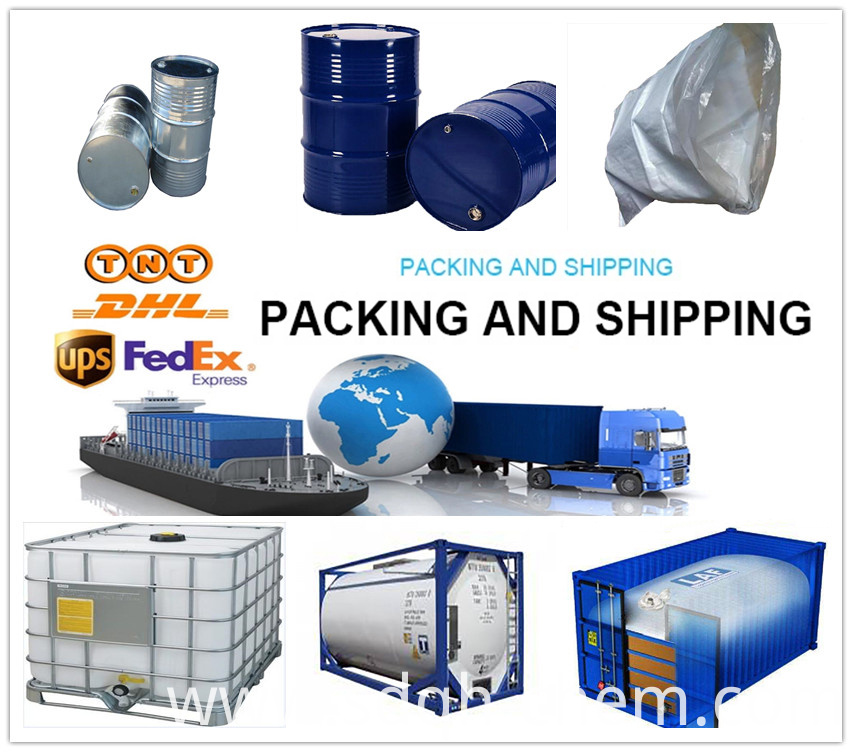 Company Information
We have strong R&D team and efficient workshop.We strongly believe that through our good service,we could help our customer increase research efficiency and reduce product costs.?We attach great importance to the power of unity, cooperation and win-win run through all aspects?of??the experiment , production, marketing, logistics?and after-sale service.??We welcome every business partners to visit our company.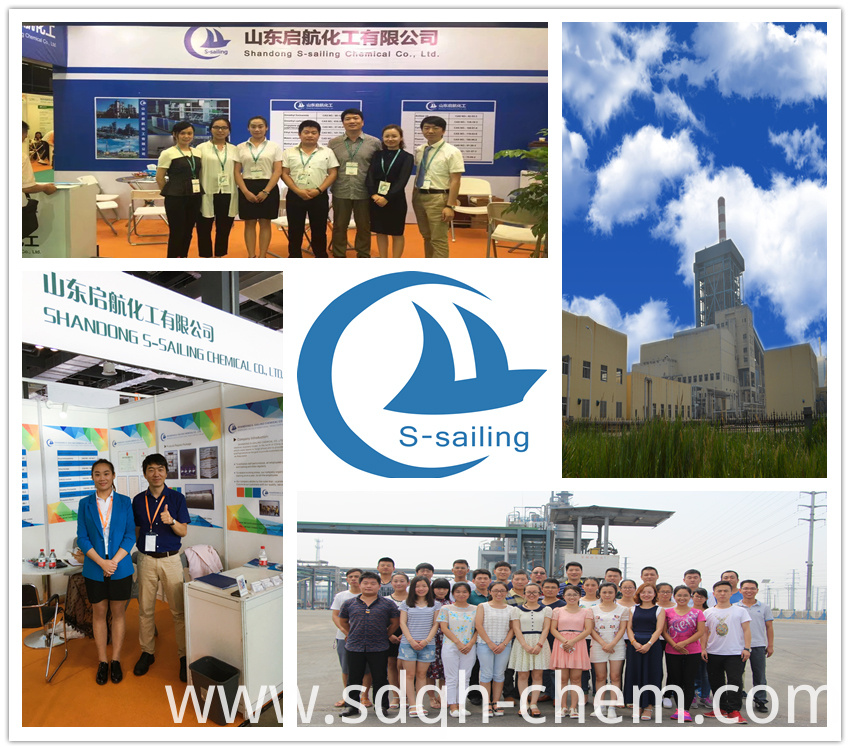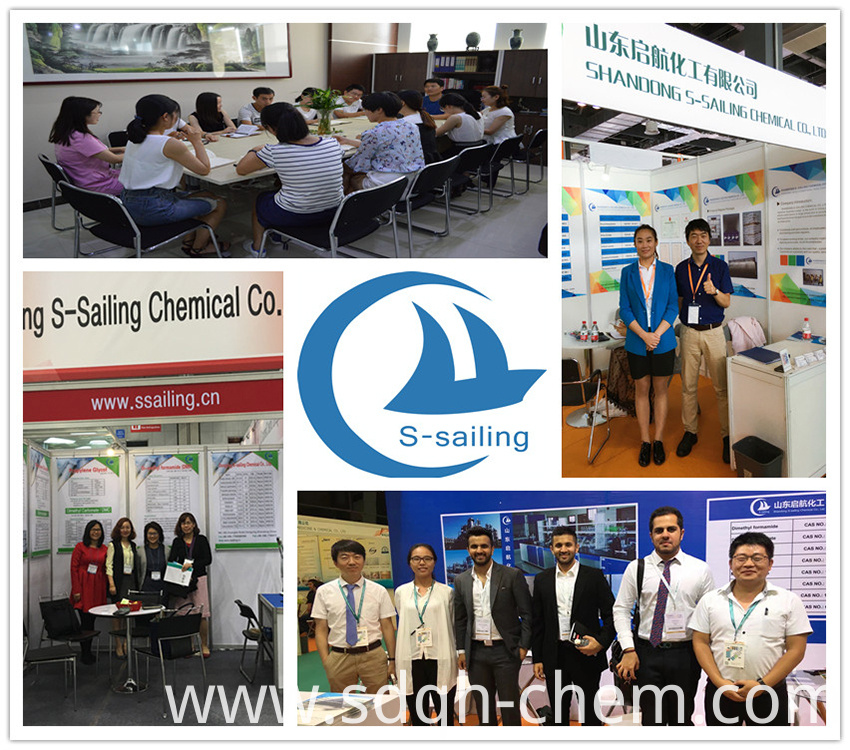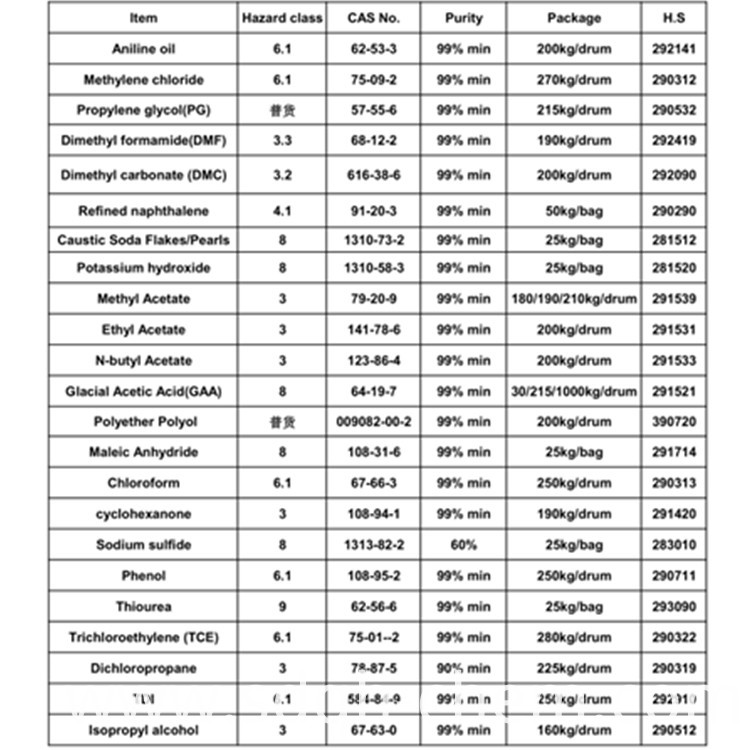 Our Services
?
Delivery time: within 15 days, and 7 days for ready goods
Payment terms: TT,LC,DP acceptable
Shipping method: FOB, CFR,CIF
The third party testing is acceptable
24 hours online service from S-Sailing Group
?
?